Whether you can safely traverse terrain and ground or take a cityscape cruise, this car won't let you down!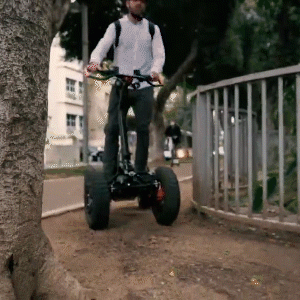 The protected 3D suspension mechanism can be driven for a long time to overcome obstacles in difficult off-road conditions, resulting in extremely high maneuverability.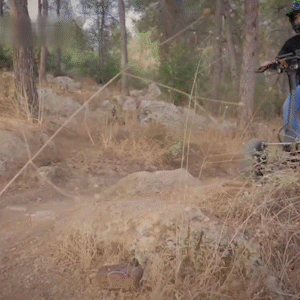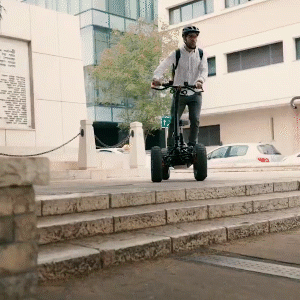 Best suited for urban conditions: paved or half paved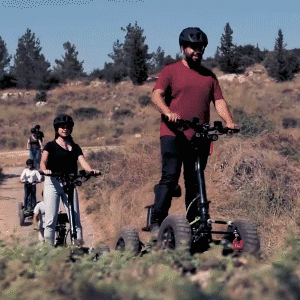 High capacity 60 volt lithium ion battery 1740-2700 watt-hours
With additional towing capacity, it can tow approximately twice the weight, up to 200 kg.
The digital panel includes an illuminated switch and a speed mode selector, which is waterproof and lets you choose between buttons and switches.
Soft fenders provide maximum rear and front protection.
Designed for urban environments and remote areas, features include advanced four-wheel drive
Product Specifications:
Length: 161 cm / 63 inches
Width: 65 cm / 26 inches
Height: 127 cm / 50 inches
Folded height: 64 cm / 25 inches
Payload: 170 kg / 375 lb
Ground clearance: 19 cm
Close: 90 degrees
Departure: 90 degrees
Tires: 120 / 90-10
Maximum speed: up to 50 km / 31 mph
Maximum range: 35 kilometers
Certified product:
We truly offer the most amazing, modern and high quality products in the world.
We will do our best to provide excellent customer service support to help everyone because we place great importance on customer satisfaction and absolutely zero risk.
We guarantee that every customer is 100% satisfied in every aspect!
If you are not satisfied with the products received, you can request a refund.